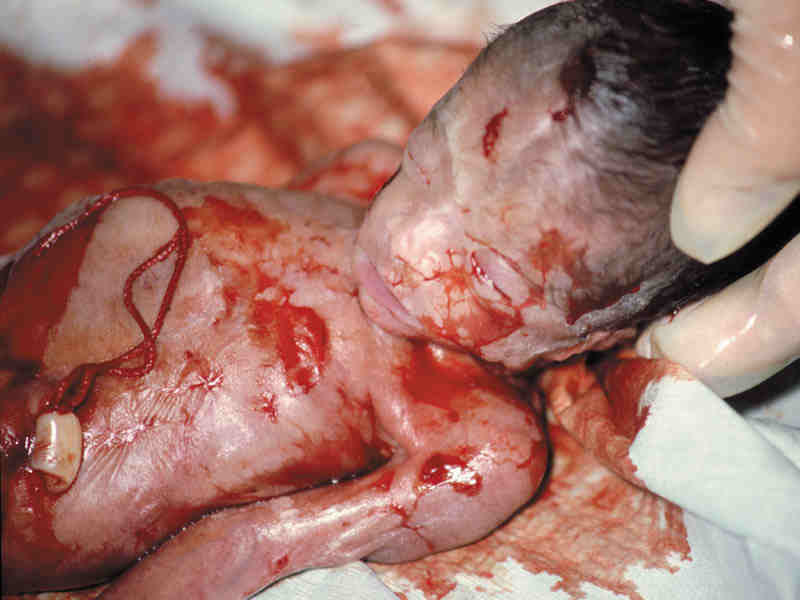 Aborted black baby
"Black lives matter" has become the slogan of anti-police protests across the nation, but the target of the protests is so misplaced that the motives of the so-called civil rights leaders behind the movement must be questioned.
Read The full article here and tell us what you think!
http://www.washingtontimes.com/news/2015/jan/21/j-kenneth-blackwell-black-abortions-a-crisis-in-am/
Jeremiah 44:7 Therefore now thus saith the Lord, the God of hosts, the God of Israel; Wherefore commit ye this great evil against your souls, to cut off from you man and woman, child and suckling, out of Judah, to leave you none to remain;
Isaiah 49:15 Can a woman forget her sucking child, that she should not have compassion on the son of her womb? yea, they may forget, yet will I not forget thee.