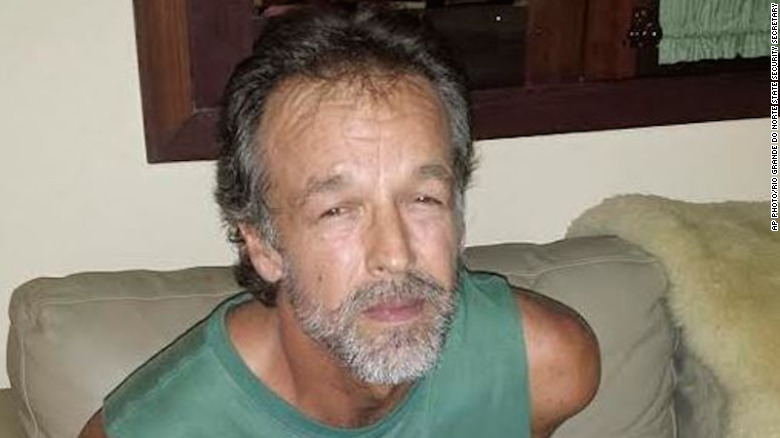 American sect leader Victor Arden Barnard
Brazilian police worked for five months to track down a fugitive American pastor accused of dozens of sexual assaults in Minnesota.
Victor Arden Barnard, 53, was arrested Friday at a home in a gated community, said the Public Security Secretariat of Rio Grande do Norte state. A 33-year-old woman was detained, police said.
Read The full article here and tell us what you think!
3 Let no man deceive you by any means: for that day shall not come, except there come a falling away first, and that man of sin be revealed, the son of perdition;
4 Who opposeth and exalteth himself above all that is called God, or that is worshipped; so that he as God sitteth in the temple of God, shewing himself that he is God.
1 Beloved, believe not every spirit, but try the spirits whether they are of God: because many false prophets are gone out into the world.