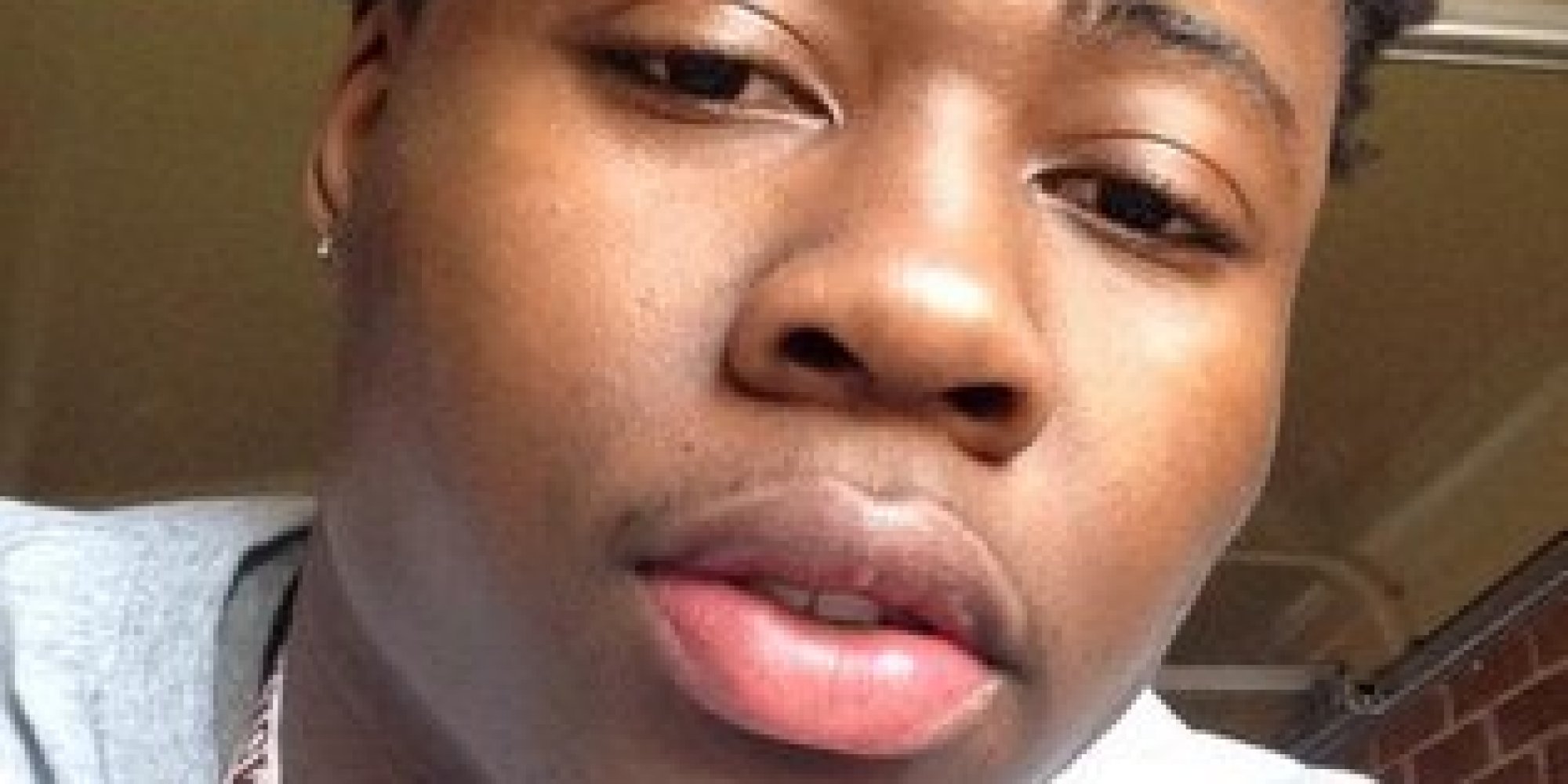 Oklahoma Football Recruit Jean Delance
An offensive tackle who committed to play for the University of Oklahoma football team last November rescinded that commitment Monday, one day after a video surfaced of some of the school's students singing that "there will never be a n----r" in their (now-defunct) chapter of the Sigma Alpha Epsilon fraternity.
Read The full article here and tell us what you think!
Exodus 33:16 For wherein shall it be known here that I and thy people have found grace in thy sight? is it not in that thou goest with us? so shall we be separated, I and thy people, from all the people that are upon the face of the earth.