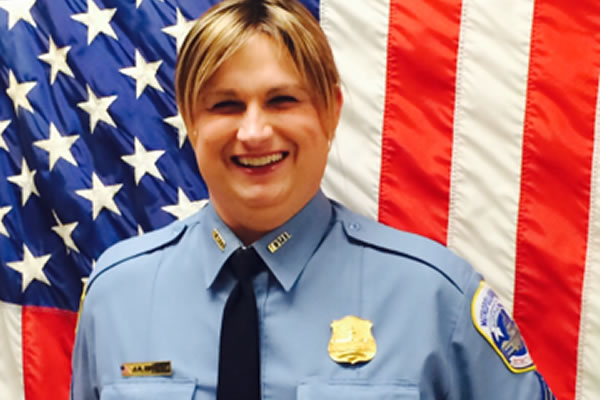 Sgt. Jessica Hawkins is the new head of the GLLU
D.C. Police Sgt. Jessica Hawkins began work on March 3 as the new supervisor of the Metropolitan Police Department's Gay and Lesbian Liaison Unit, becoming the first transgender person to hold the position.
Hawkins replaces Sgt. Matthew Mahl, who served as acting supervisor and later supervisor of the GLLU since July 2012.
Read The full article here and tell us what you think!
9 The shew of their countenance doth witness against them; and they declare their sin as Sodom, they hide it not. Woe unto their soul! for they have rewarded evil unto themselves.
8 And their dead bodies shall lie in the street of the great city, which spiritually is called Sodom and Egypt, where also our Lord was crucified.