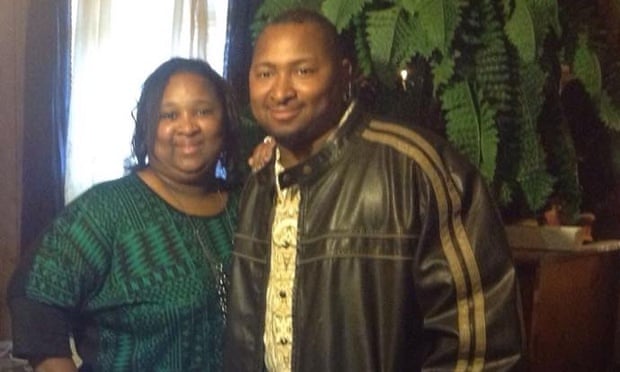 Officials from the Mississippi Bureau of Investigation are examining the death of an unarmed Black man who died during an altercation with a White police officer.
The Stonewall officer, Kevin Harrigton, is accused pulling the Clarke County man, Jonathan Sanders, off his horse and choking him with a flashlight, the victim's lawyer told WAPT News.
The police officer reportedly continued to exert force even as Sanders, 39, said "I can't breathe," attorney J Stewart Parrish said. Sanders died

on Wednesday

, just a week and two days shy of the year anniversary of Erics Graner's death.
Garner, a Staten Island father of six, died after being held in an illegal chokehold by NYPD officers on July 17, 2014.
Read the full article here and tell us what you think!
10 For thy violence against thy brother Jacob shame shall cover thee, and thou shalt be cut off for ever.
8 And Cain talked with Abel his brother: and it came to pass, when they were in the field, that Cain rose up against Abel his brother, and slew him.
9 And the

Lord

said unto Cain, Where is Abel thy brother? And he said, I know not: Am I my brother's keeper?