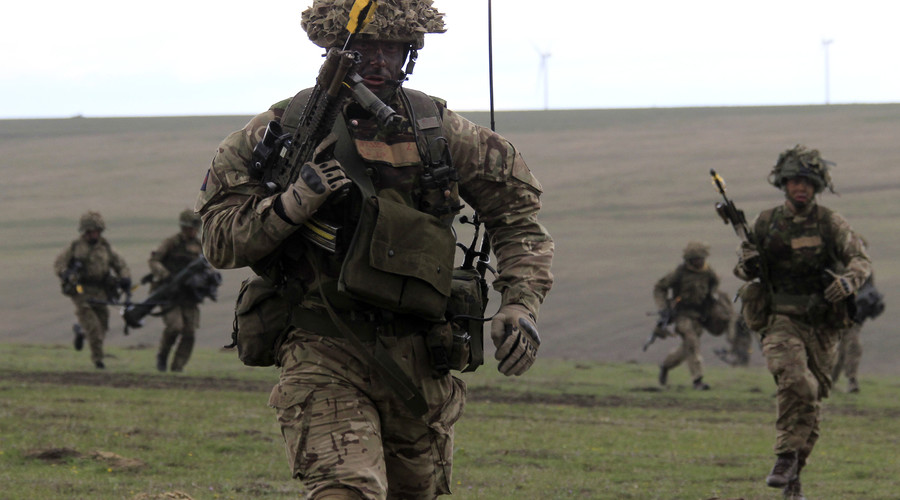 The British Army is to deploy 1,600 troops in Jordan to take part in war games which could be preparation for a potential 'confrontation' between Russia and NATO member countries in Eastern Europe, the Daily Telegraph has reported, citing sources.
Read the full article here and tell us what you think!
Joel 3:9
Proclaim ye this among the Gentiles; Prepare war, wake up the mighty men, let all the men of war draw near; let them come up
Isaiah 13:4
The noise of a multitude in the mountains, like as of a great people; a tumultuous noise of the kingdoms of nations gathered together: the Lord of hosts mustereth the host of the battle.