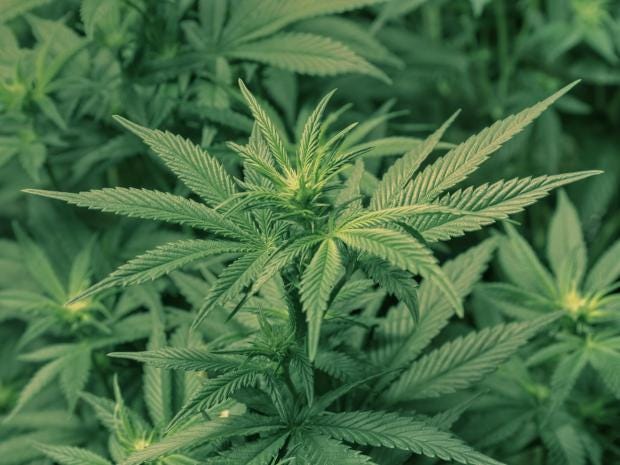 Medical use of cannabis is widely permitted in the Jewish faith Flickr
Consuming marijuana for medical reasons is kosher for Passover, a leading rabbi has ruled, after being presented with cannabis leaves and told that they have a 'healing' smell.
Read the full article here and tell us what you think!
Psalm 79:1 O god, the heathen are come into thine inheritance; thy holy temple have they defiled; they have laid Jerusalem on heaps.
Proverbs 16:27 An ungodly man diggeth up evil: and in his lips there is as a burning fire.
Exodus 12:27 That ye shall say, It is the sacrifice of the Lord's passover, who passed over the houses of the children of Israel in Egypt, when he smote the Egyptians, and delivered our houses. And the people bowed the head and worshipped.