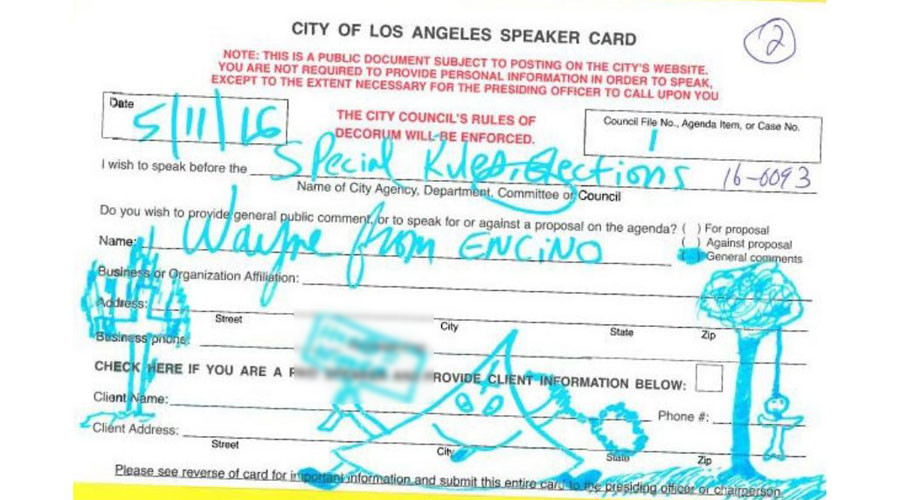 Limits to freedom of expression in the US are being tested with Los Angeles lawyer Wayne Spindler, known for attending public meetings in a Ku Klux Klan hood with a swastika, facing charges for his racist comment card about African-American council president Herb Wesson.
Read the full article here and tell us what you think!
2 The tongue deviseth mischiefs; like a sharp razor, working deceitfully.
3 Thou lovest evil more than good; and lying rather than to speak righteousness. Selah.
4 Thou lovest all devouring words, O thou deceitful tongue.
His ways are always grievous; thy judgments are far above out of his sight: as for all his enemies, he puffeth at them.