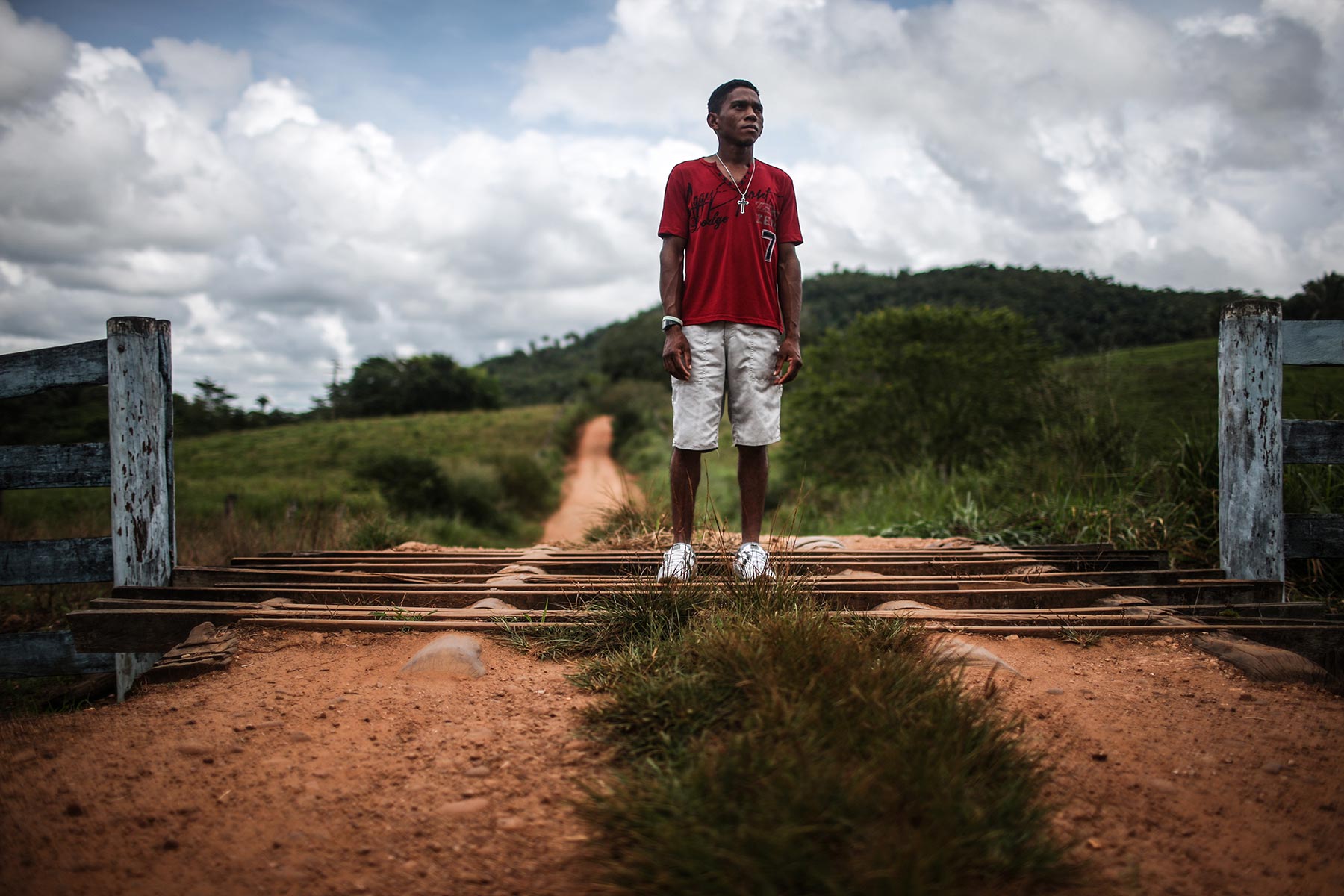 There is a journey across the north of Brazil that few who make it ever forget. It goes from the often-destitute farms and villages of the country's northeast along disintegrating freeways and across the waters of the River Araguaia on rusting ferry boats. Down ragged red dirt tracks, it arrives at the frayed periphery of the Amazon rainforest, where the voyage ends.
This is the slavery road, along which thousands of poor workers are trafficked, threatened, beaten and made to work without pay on farms or down coalmines or deforesting the jungle. It has happened for decades and — despite efforts to combat it — is still commonplace in the world's eighth-largest economy.
Read the full article here and tell us what you think!
And the Lord shall bring thee into Egypt again with ships, by the way whereof I spake unto thee, Thou shalt see it no more again: and there ye shall be sold unto your enemies for bondmen and bondwomen, and no man shall buy you.
And the Egyptians evil entreated us, and afflicted us, and laid upon us hard bondage:
And it shall come to pass in the day that the Lord shall give thee rest from thy sorrow, and from thy fear, and from the hard bondage wherein thou wast made to serve,